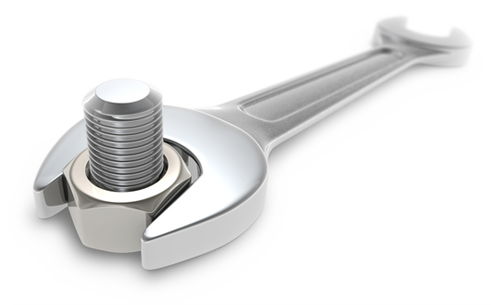 Gentile Cliente,
la informiamo che l'area riservata non è accessibile a causa di un intervento di manutenzione straordinaria dei server.
Ci scusiamo per il disagio.


Dear Client,
we inform you that we are doing some extraordinary maintenance in our system, so you'll not be able to access the website.
We apologise for any inconvenience caused.